FREE 40-minute training for parents from leading family therapist, Terry Real
Discover the 3 Pillars
of

Compassionate Parenting
Practical tips to help you tackle the challenges of modern parenting and raise calm, considerate children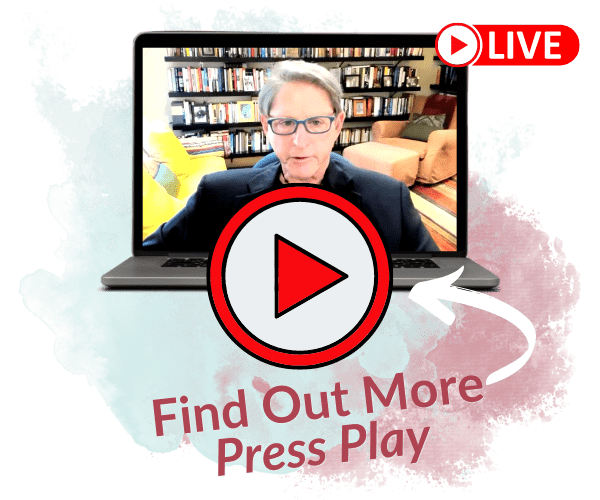 What

You'll Learn in the Free Training
Sign up for the free, 40-minute training to discover:
There'll also be space to ask Terry questions directly for personalized advice on your parenting challenges. 
Click below to secure your space and discover how to guide and nurture your children with confidence… and free from guilt.
Who

Is The Free Training For?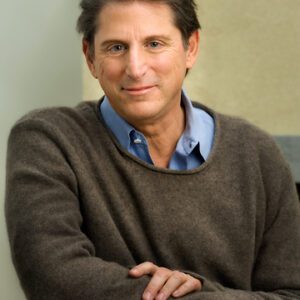 The creator of Relational Life Therapy, Terry Real is an internationally recognized marriage and family therapist, speaker, teacher, and best-selling author.
Terry founded the Relational Life Institute, offering workshops for couples, individuals, and parents around the country along with a professional training program for clinicians wanting to learn his RLT methodology. Drawing on three decades of experience, Terry knows how to lead couples on a step-by-step journey to greater intimacy—and greater personal fulfillment.
A senior faculty member of the Family Institute of Cambridge in Massachusetts and a retired Clinical Fellow of the Meadows Institute in Arizona, Terry has worked with thousands of individuals, couples, and fellow therapists. Terry's ideas on men's issues and couple's therapy have been celebrated in venues from Good Morning America, The Today Show, and 20/20 to Oprah and The New York Times.
Leading Figures

on Terry Real
"When I need advice, I call Terry Real. His decades of clinical experience, research, and wisdom are invaluable to my patients, colleagues, and friends."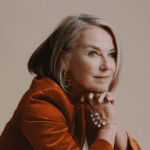 New York Times bestselling author and podcast host of Where Should We Begin
"Real's approach teaches us how to step outside of the culture of individualism and embrace our interconnectedness. We can use it to heal a single relationship and to shift our collective culture."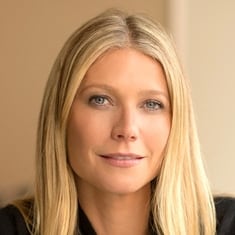 "Terry helps reawaken couples who seem trapped in a long-term stalemate and allows them to move toward growth and fuller Selfhood."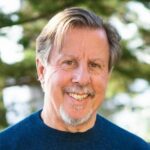 originator of Internal Family Systems
What
Others Say

About Terry's Trainings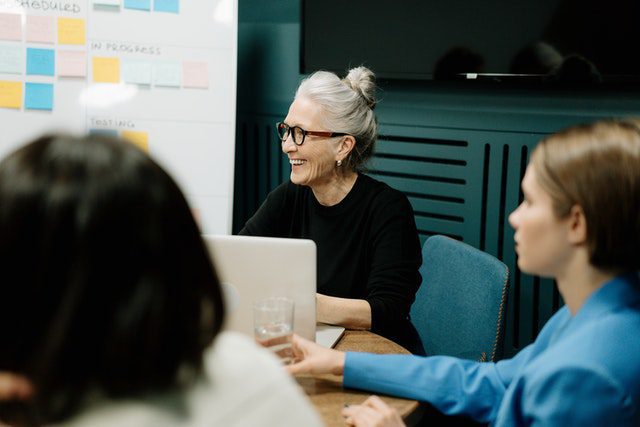 "Terry provides practical information that can be used immediately. He comes across as highly experienced, however, very human and approachable. This is considerable as I have never met him in person. I am very grateful for his timely topics and the many opportunities to learn the RLT model."
— Roseann
"Terry's work provided foundations of "telling the truth" to clients. I did it easily with individuals but stumbled with couples. Now I LOVE working with couples. It is now always profoundly moving & instructive." 
— Jeanne O.
"The gift of RLT… gives me permission to grow, hold myself accountable, see my children's actions and perspectives change while we all challenge to love ourselves at the same time."
— Stephanie Lott
"Some of the things I love about Terry Real and his work are the practical steps, down-to-earth guidance and his model of having the courage and respect to be honest with couples when one partner is behaving in a way that needs to be addressed first."
— Rachel M.
"Before learning Terry Real's model I would work with couples to problem solve their dilemmas of the day.  I always had misgivings about the long-term potential of my work because although I was aware I was working mostly on the content level with my clients, I did not know how to move in deeper to address with them their relational processes.  Now, having Terry's model for teaching clients healthy relating, I have guidelines to help them perform the modest miracle of personal transformation on a permanent process level, no matter what the content.  It's really tremendous to be instrumental in people achieving that."
— R.D., Massachusetts