RLT uses a range of powerful diagnostic and transformative tools to help people to first reconnect to themselves—their feelings, needs, and desires—to build a stronger, more intimate connection with their partner.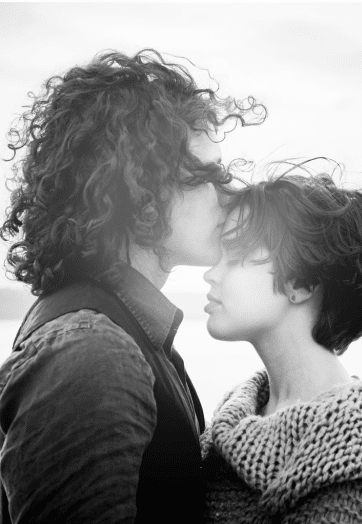 RLT works in three steps:
RLT therapists use loving confrontation to wake clients up to their negative behaviors in a direct but compassionate way. We show clients the difficult truths about how they are harming their relationships in a way that builds trust rather than resistance.
Step 2: Healing & Transformation
Swiftly get to the root of negative behaviors, understand them, and overcome them. Unique to RLT, deep trauma and inner child work is done in the presence of the partner. This allows individuals to go deeper and couples to grow closer.
Step 3: Relational Skills For Life
RLT equips people with the powerful tools they need to continue building authentic, healthy relationships long after their time in therapy is over—the key to creating change that lasts.
The result? Dramatic character changes and relationship transformations in rapid time. Click Below To Learn More About What Makes Relational Life Therapy So Effective.