Relational Life Therapy is
Transforming

the Face of Couples Therapy
Relational Life Therapy is
Transforming

the Face of Couples Therapy
Learn the skills to cultivate more authentic, deeper connections—for yourself and others.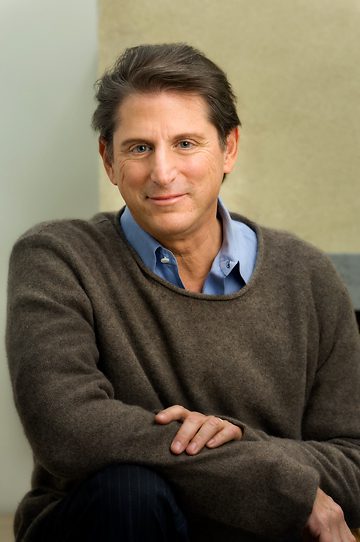 Relational Life Therapy is
Transforming

the Face of Couples Therapy
Relational Life Therapy is
Transforming

the Face of Couples Therapy
Learn the skills to cultivate more authentic, deeper connections—for yourself and others.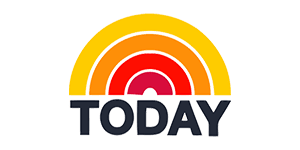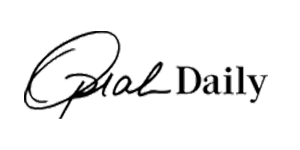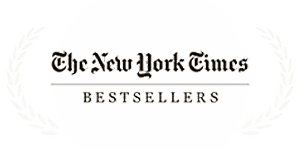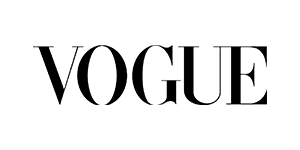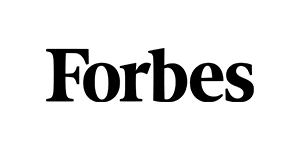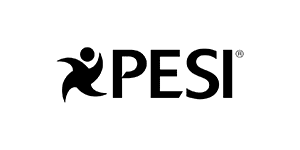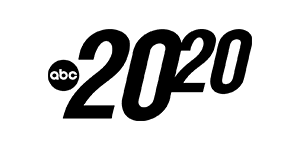 Catapulting Couples to New Levels of
Closeness,

Trust,

and

Solidarity
Many people want to have great relationships, but society hasn't taught them how. In a world that's more disconnected than ever, we desperately need to shift into a relational, connection-building culture—and that starts in the therapy room.
There's a new way
we

can relate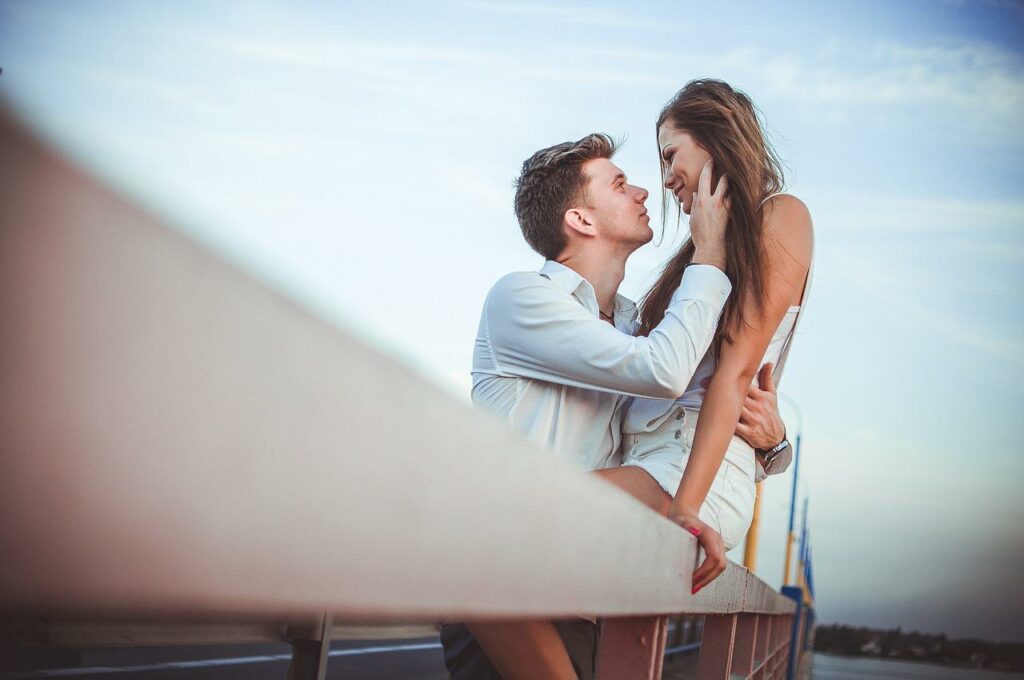 There's a new way we can relate: changing how we see ourselves in relation to our partner. It involves changing some fundamental aspects of our identity, even changing how we think of ourselves to begin with, but doing this is vital to creating meaningful connections with others.
Building deeper, more intimate connections with ourselves and others is at the heart of Relational Life Therapy. Created by renowned couples therapist Terry Real, this unique, integrative therapy can profoundly and permanently transform individuals by helping them forge fiercely intimate connections in their relationships. RLT educates as much as it heals to equip people with the lifelong tools to live fully-connected, fearlessly authentic lives.
RLT breaks many of the rules of traditional therapy to go deep quickly and help clients make rapid and significant changes. RLT therapists are real, open, and honest. We set the bar high for our clients. We expect rapid, dramatic change, and to a remarkable degree, we get it.
Healing Relationships Swiftly and Permanently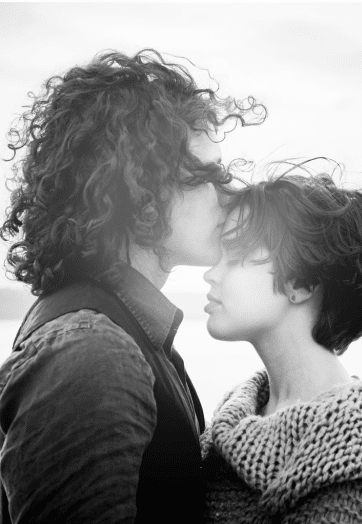 Using a range of powerful diagnostic and transformative tools, RLT helps people to first reconnect to themselves—their feelings, needs, and desires—to build a stronger, more intimate connection with their partner.
RLT therapists use loving confrontation to wake clients up to their negative behaviors in a direct but compassionate way. We show clients the difficult truths about how they are harming their relationships in a way that builds trust rather than resistance.
Step 2: Healing & Transformation
Swiftly get to the root of negative behaviors, understand them, and overcome them. Unique to RLT, deep trauma and inner child work is done in the presence of the partner. This allows individuals to go deeper and couples to grow closer.
Step 3: Relational Skills For Life
RLT equips people with the powerful tools they need to continue building authentic, healthy relationships long after their time in therapy is over—the key to creating change that lasts.
Interested To Know More About Training
in RLT?
Sign Up To Receive The RLT Certification Guide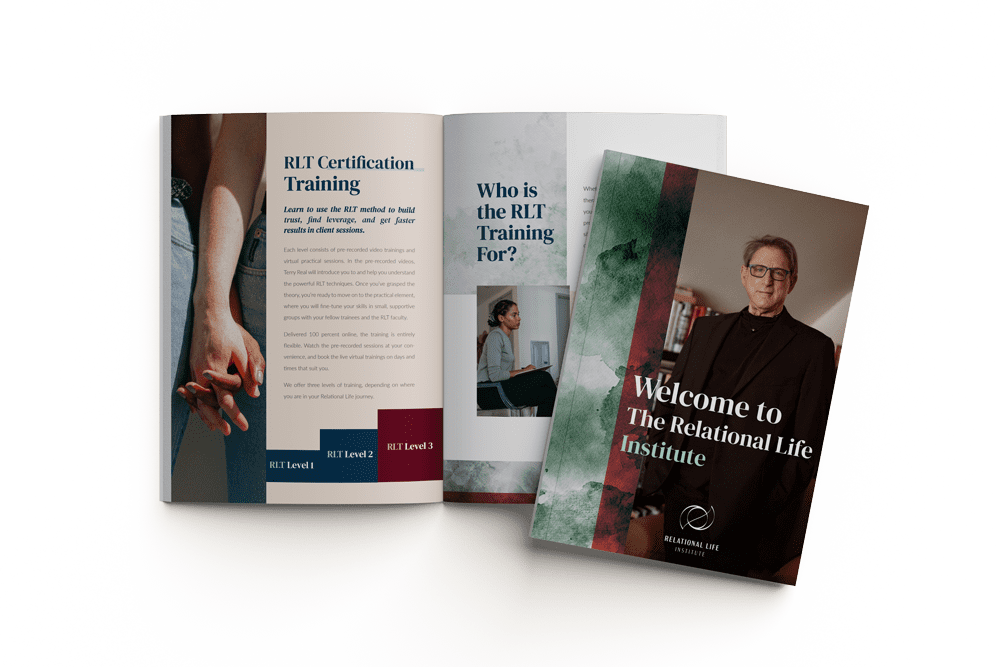 Expand Your Offering. Enhance Your Skill Set. Amplify Results.
Therapists & Coaches Looking to Expand Their Offering
Learn how to work effectively with couples and utilize your clients' relationships as a crucible for individual transformation.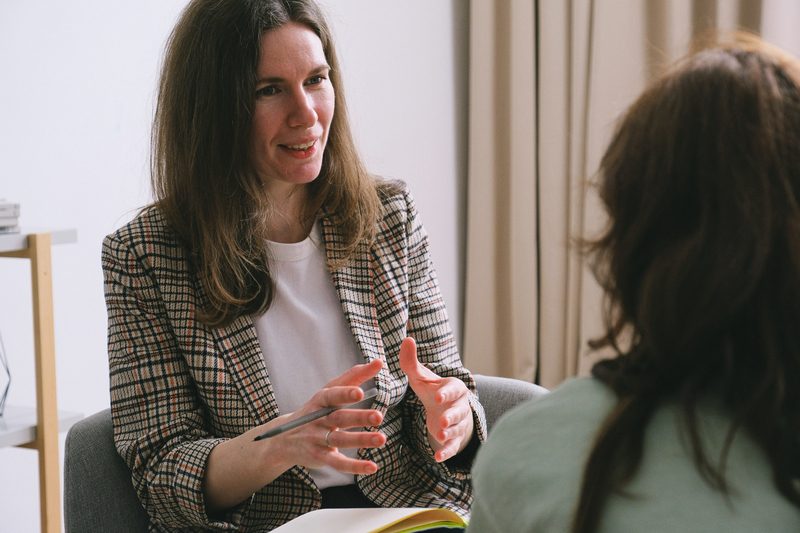 Couples Therapists Looking to Amplify Results
Transform the way you work with couples to help them achieve significant breakthroughs and grow closer at a faster pace.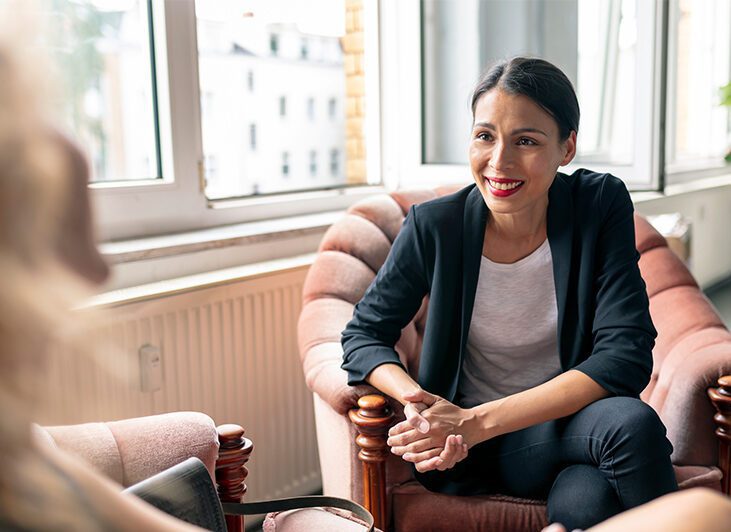 Other Mental Health Professionals
Deepen your work as a coach, counselor, or social worker with powerful RLT tools.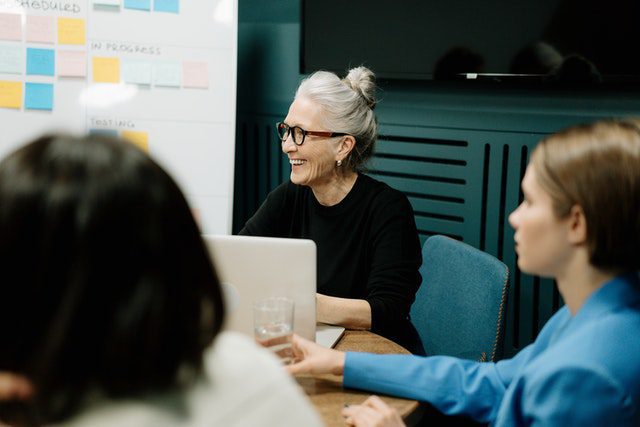 Learn how to forge more authentic, intimate connections with others.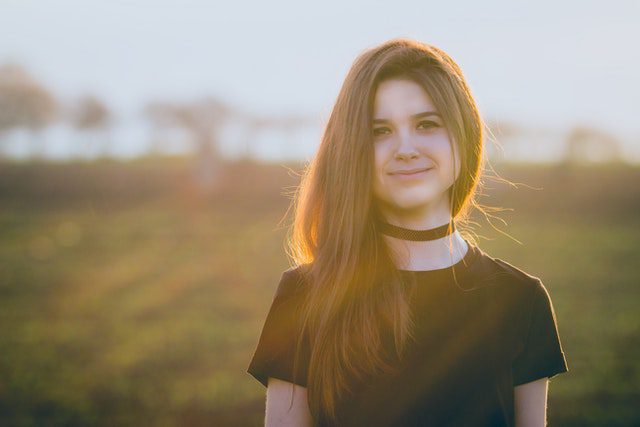 Dramatically improve your relationship and reconnect with your partner—and yourself.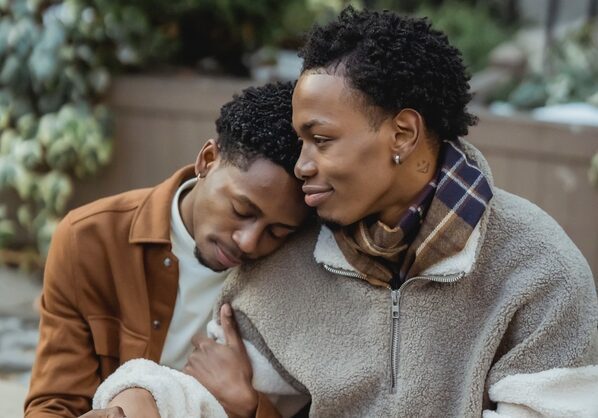 What
Our Graduates


Have To Say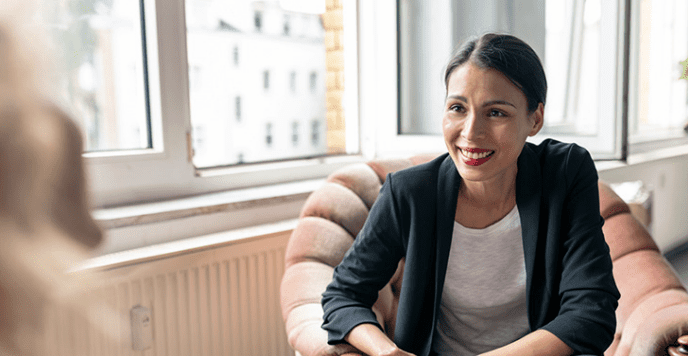 "My work with Terry has greatly enriched me as a therapist. I've been in practice over 35 years and trained with many exceptional therapists. Training with Terry has pulled all this together and enabled my interventions to be more elegant and to the point, resulting in my client work being more focused and penetrating without sacrificing empathy or compassion"
— Yana Hoffman
"After 25 years of working as a Psychotherapist and Marriage Counselor I was ready to "hang it all up." I was more than burnt out. Now, 6 months later, I am reinvested in my work and enjoying it in a brand new way. Renewed energy and enthusiasm for my work has replaced the negativity I was experiencing. Thanks so much RLT!"
— Roseanna Zoubek
"Some of the things I love about Terry Real and his work are the practical steps, down-to-earth guidance and his model of having the courage and respect to be honest with couples when one partner is behaving in a way that needs to be addressed first."
— Rachel M.
Learn the Practical, Sophisticated Skills to Transform Relationships and Individuals Profoundly and Permanently
Master RLTFor…