Specialist Training for Therapists
Explore Terry Real's online courses to deepen your understanding and work in specialist areas—from sex and power to multi-generational trauma.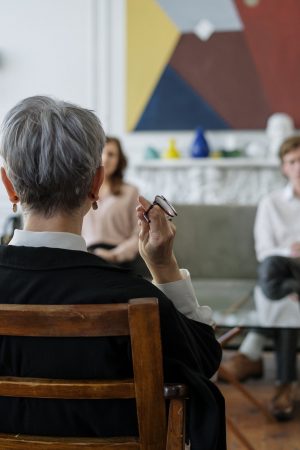 Each of these trainings is open to all therapy practitioners, whether or not they are familiar with the Relational Life Therapy model.
Therapists looking to certify in RLT, must attend 24 calls for ongoing professional development via the Real Life membership, and two of the following electives.
Real Life

Membership (Required for RLT certification)
An invaluable online community for therapists and practitioners. In this ongoing monthly program, you'll unlock an ongoing case consultation and dialogue with Terry Real and explore the Relational Life Therapy (RLT) model to accelerate the effectiveness of your sessions.
Love, Sex

&

Power

(Elective)
Learn to tackle the increasingly complicated waters of sex, passion, and intimacy with your clients with grace, knowledge, and authority in this 5-module pre-recorded training.
Multi-generational Trauma

(Elective)
A pre-recorded training to teach therapists how to develop the skills to help clients break the cycle of trauma that is passed on from generation to generation.
Working with Men

(Elective)
A five-week online training to teach therapists the Relational Life approach to engaging and transforming the most challenging men who come into the therapy room.
Grandiose Women, Shut

Down Men
A five-module course to teach therapists how to use the RLT principles to work with some of the most challenging situations in relationship therapy, including grandiose women and shut down men.