– RELATIONAL LIFE THERAPY
Level 3 Online Training
with
Terry Real
Expand Your Understanding of the RLT Model, Including Its Cultural Context and How to Work With the Most Challenging Situations In Couples Therapy.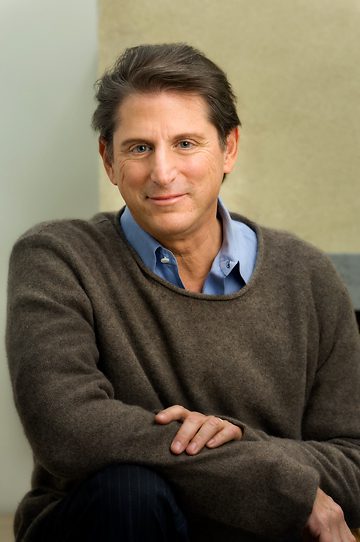 RLT Level 3 is finally here! The incredible faculty and I have put our hearts and souls into this training, and I'm thrilled to finally share it with you.
This is where you take your understanding of the RLT model to an even deeper level. You will strengthen your use of the RLT stances, including when and how to use them to get even more profound, faster results in your sessions. 
Recordings of the July 2022 level 3 live calls. Although you may still take level 3 at anytime, to attain CEU points you are required to attend the level 3 live calls. When these are announced you will be invited to attend these (included in the price).
You will also access 5 hours of pre-recorded training where you'll explore the ecological perspective of RLT and refine your skills in working with some of the most difficult resistance that presents in therapy sessions, including grandiose women.
This training is exclusively for those who have completed both RLT Level 1 and 2. RLT Level 3 is for therapists and coaches looking to take their RLT understanding and application to the highest level—and it's essential if you want to become an RLT certified therapist or practitioner and join our incredible referral network.
By the end of this training, you will:
Have a deeper understanding of the RLT model, including its spiritual dimensions and cultural context.

Feel confident in the RLT stances and when to use them for optimum outcomes.

Know how to identify and work with some of the greatest challenges and resistance in couples therapy.

Feel assured and comfortable in your role as an RLT therapist, teacher, and mentor.
See you on the first call.
Warmly,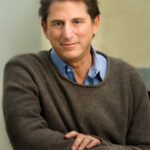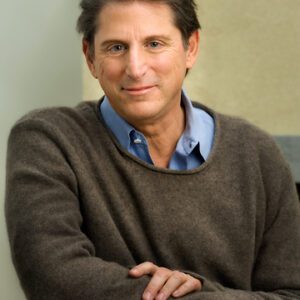 Terry
Introducing the RLT

Online
Level 3 Training
Important note: Completing RLT Level 2 is required for you to enrol onto Level 3.
CEU's are ONLY available when you attend the live calls. The next live call for level 3 has not been announced yet.
Here's Everything You

Get in RLT Level 3
5 Training Modules (Pre-recorded)
Explore topics including Family of Origin work, the RLT ecological perspective, and stances in greater depth to expand and refine your skills and cement your confidence in your abilities.
Lifetime Access to all Course Material
You'll receive access to our private membership site on July 15 (two weeks prior to the live calls) where you can work through the pre-recorded elements and build connections with the faculty and your fellow students. After the live calls, you will also have lifetime access to the call recordings (excluding the couple demo for privacy reasons) to watch back as often as you wish.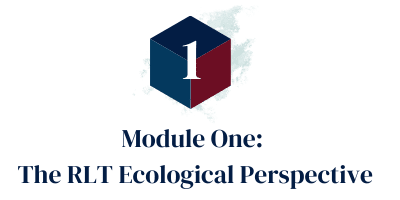 Terry discusses the ecological and spiritual pillars of RLT and addresses questions such as "What is relationality?", "What is intimacy?" and "What is self-esteem?".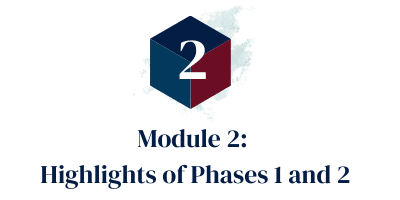 Terry reviews circular questioning, mutual triggering, and kinds of leverage. He also discusses relational power, relational grief, and relational reckoning.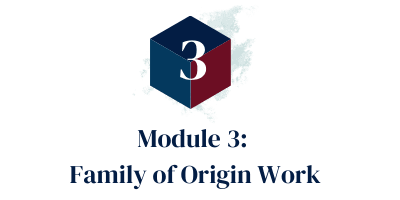 Understand the trauma grid, rituals, and keeping spiritual company in greater depth, and learn to identify reacting and modeling behaviors.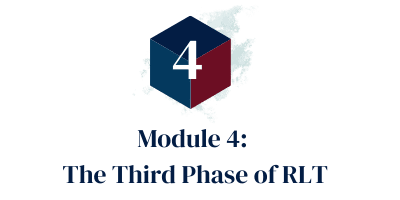 A discussion of the teaching of skills, with a focus on transmission-reception work.  Relational jujitsu and the spiritual work required for true intimacy.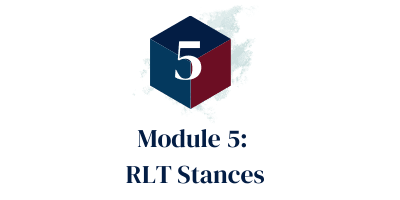 Reinforce your learnings as we recap the RLT phases, and focus on using RLT stances to amplify progress and deal with resistance.
RLT Level 3 forms part of the new Relational Life Therapy certification program which includes in-depth, hands-on practical training to elevate your skills as a couples therapist—you'll also receive a listing on our website. To enroll in the full certification program,
complete the application form
and our team will be in touch.
How much does

Level 3 cost?
Choose the single payment option or easy payment plan:
Frequently Asked
Questions
Q: Who is RLT Level 3 for?
The RLT Level 3 training is for therapists, coaches, and practitioners who have completed RLT levels 1 and 2 and are looking to take their understanding and use of the RLT model even deeper.
Q: Do I need to have done RLT Level 1 and 2 first?
Q: When are the live calls?
CEU's can only be attained if you attend the level 3 live calls. There are currently no live calls for level 3 scheduled - these will be announced in the near future. You may still take level 3 now and then attend the live calls when they are announced.
Q: I'm part of the RLT Certification track—do I need to pay for RLT Level 3?
No, the cost of RLT Level 3 is included in the certification fee. Level 3 will be automatically added to your learning platform. If you have any problems accessing it, please reach out to institute@relationallife.com.
Q: What if I can't attend the live calls?
Currently there are no live calls scheduled for level 3. You can of course still take level 3 without the live calls. You will be entitled to attend the next level 3 live calls for free.
Q: How long will the recordings be available?
You will have lifetime access to all course materials, including the live call replays (but excluding the couple demo for privacy reasons). There is no time limit in which to watch them.
How much time do I need to commit?
RLT Level 3 comprises 10.5 hours in total: 5 hours of pre-recorded training videos and 5.5 hours of live calls with Terry Real. 
Q: How do I join the RLT Certification track?
The RLT Certification is for therapists, coaches, and practitioners who already have experience working with clients and want to take their work with couples deeper. If you have already completed some training with us, your previous payments will be discounted from the certification fee. To transition to the certification, complete the application form, and someone from the team will be in touch to discuss your application.