Couples Experiential April -
Release Form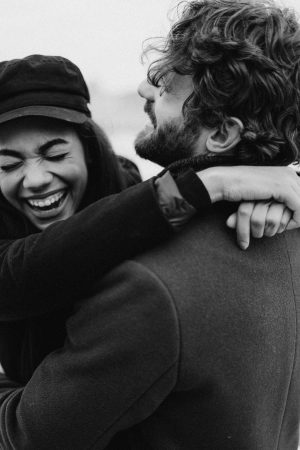 AUTHORIZATION FOR USE OR DISCLOSURE OF HEALTH INFORMATION
By signing below, I hereby authorize and permit Terry Real, and The Relational Life Institute and its agents, employees and representatives (collectively, "RLI") to film, record and photograph by audio and video my therapy sessions as part of the Couples Experiential Workshop that I will be attending via Zoom April 6 & 7, 2023 (the "Recordings"). I also authorize other registrants of the Couples Experiential Workshop, including other professional therapist and coach attendees, to observe these consultations on a live basis and to review the Recordings thereafter. RLI will receive remunerations from registrants of the Couples Experiential Workshop.
I further authorize RLI to use, disclose, display, publicly perform and modify the Recordings (which includes my name, image, likeness, appearance, and voice as they appear in the Recordings) for future trainings and marketing purposes on a perpetual basis throughout the world and in any medium or format whatsoever now existing or hereafter. I understand that RLI may receive remuneration as part of trainings where the Recordings will be disclosed.
I acknowledge that any use and/or disclosure of the Recordings will be without my further consent or any royalty, payment, or other compensation to me.
I understand that I have the right to revoke this authorization at any time, prior to use or disclosure by RLI for such purposes, and except otherwise where uses or disclosures have already been made in reliance on this authorization. In order to affect this revocation, I must do so in writing and send it to customerservice@relationallife.com. This authorization shall terminate ten (10) years from the completion date of the Couples Experiential Workshop unless revoked prior to such date.
I understand that uses and disclosures already made based upon my original authorization cannot be taken back.
Even if this authorization is revoked, I agree that RLI is and will be the sole and exclusive owner of all right, title, and interest in and to the Recordings, including all copyrights and other intellectual property rights therein, in perpetuity throughout the universe.
I understand that my treatment is not conditioned upon my signing this authorization and that I have the right to refuse to sign this authorization without giving any reason. By signing this form, I acknowledge that I have completely read and fully understand this document and consent to participate and be filmed.
EACH person in the Couple MUST sign below to consent.
Thank you.