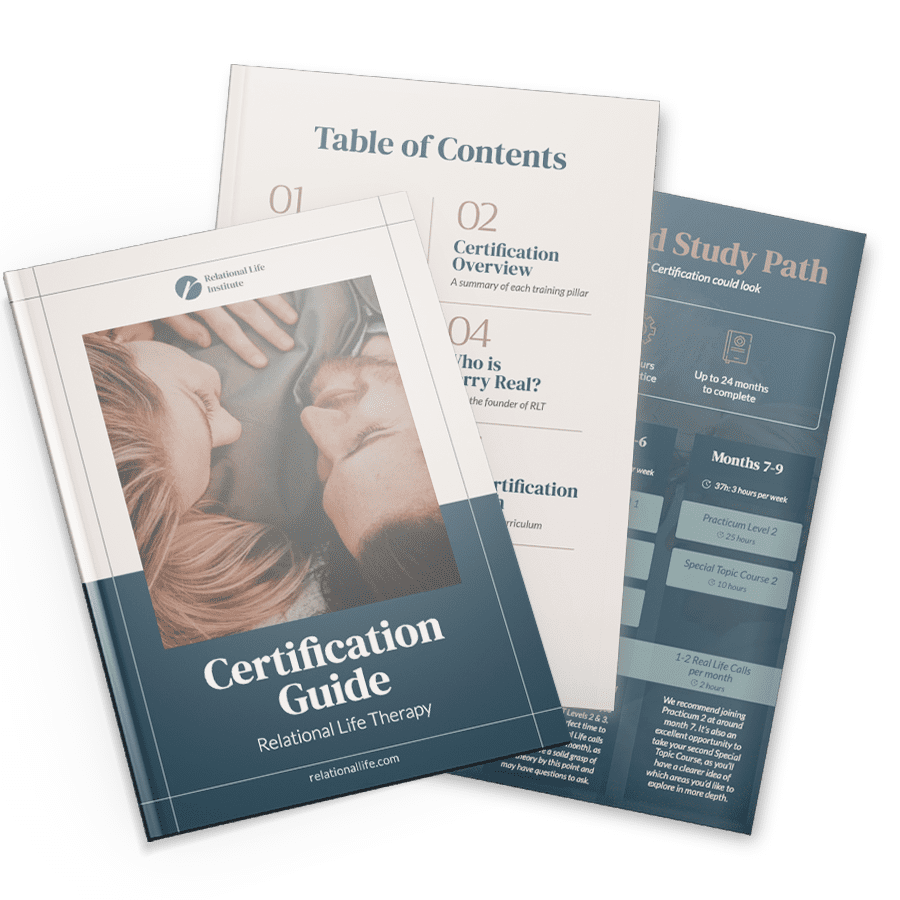 Get The Relational
Life

Therapy Certification Guide
Learn how the RLT Certification can help you excel in your work with couples.
Enter your email address to get your free copy of the guide.
Discover the Deepest
Couples

Therapy Training
For Therapists, Coaches & Mental Health Practitioners
About Terry Real
&

the Relational Life Institute
Terry Real, LICSW, is a leading couples and family therapist, speaker, and New York Times best-selling author.
Terry created the Relational Life Institute to equip the next generation of therapists and practitioners with the powerful tools he's used throughout his nearly forty years of clinical experience to help even the most fractured couples repair their relationships. These tools are all contained within the in-depth RLT Certification.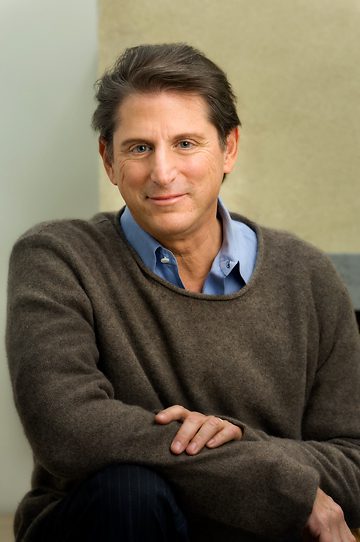 Terry Real has been featured in…