A free copy of the RLT Certification Guide has been sent to your email address. Please check your inbox.
Have more questions about the RLT Certification?
Book a free 30-minute discovery call with our enrollment team.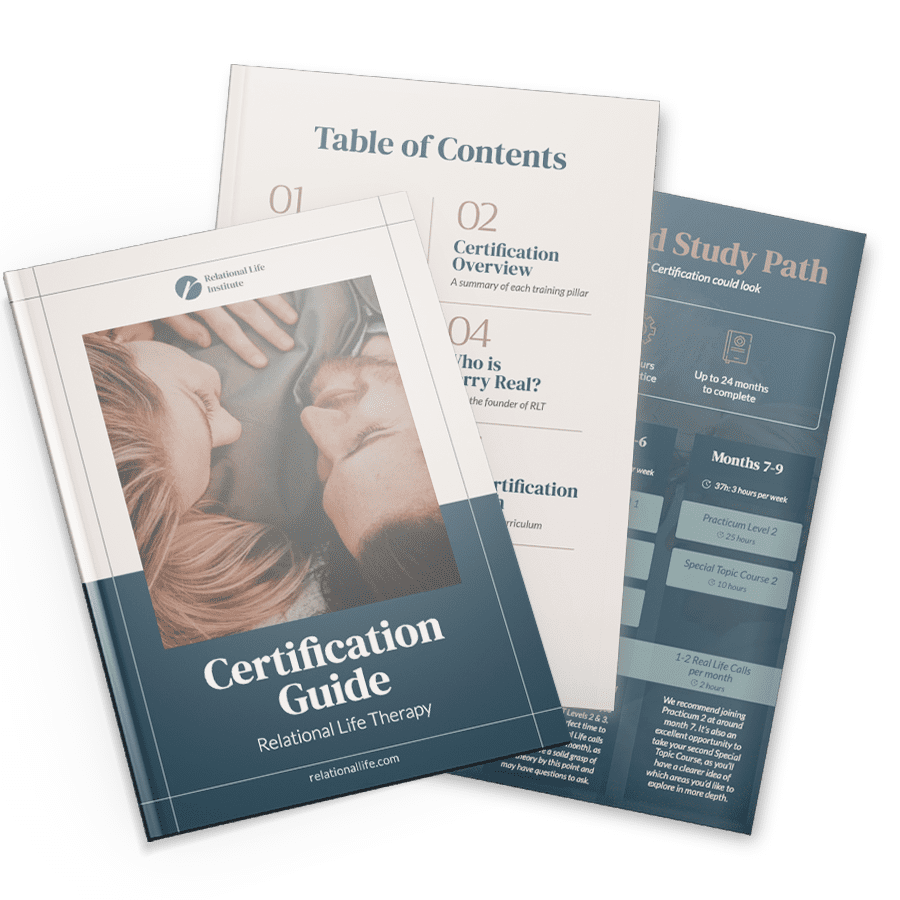 Book Your Free Discovery Call
If you'd like to learn more about the contents and structure of the RLT Certification and the financing options available, we invite you to book a free 30-minute call with our enrollment team. They will walk you through the Certification and answer any questions you may have. 
You'll leave with a clear idea of whether this program is right for you. There's no obligation to enroll by booking a call. 
Please select a suitable 30-minute time slot from the options below.