Train in the
Groundbreaking

Approach to Couples Therapy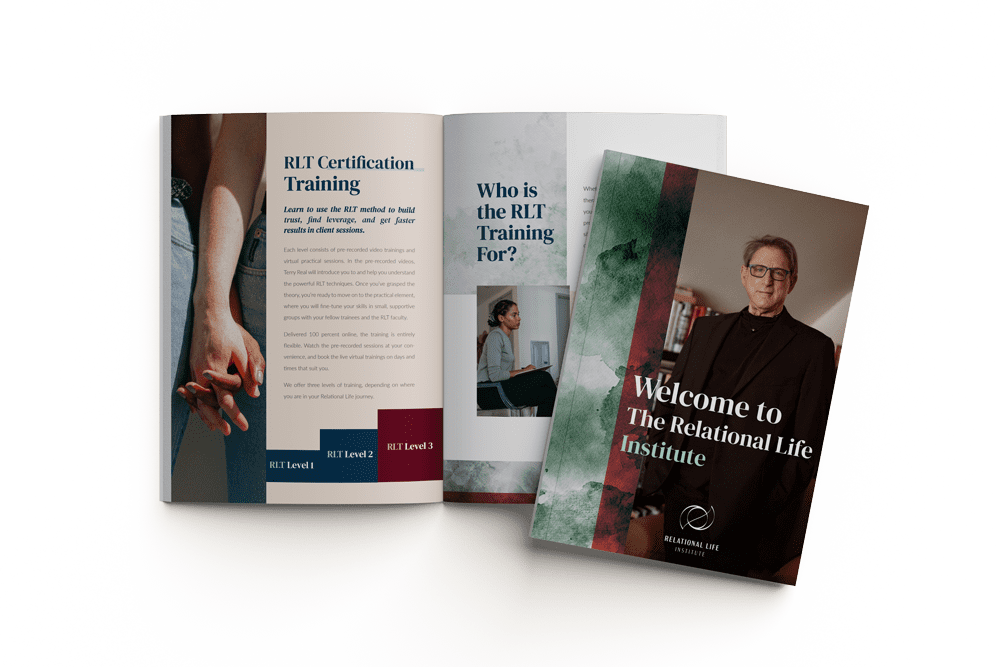 Join the thousands of therapists and coaches who have transformed their practices and personal relationships with Relational Life Therapy.
"I hear from therapists all the
time how the

training has helped them

get faster

and more effective results for their clients." — Terry Real

Master the World of
Relational

Life Therapy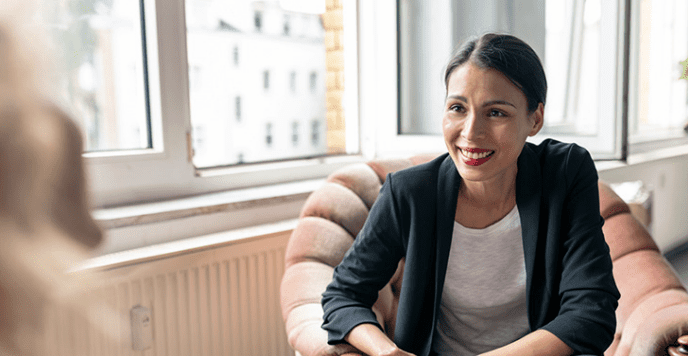 Give your clients—and yourself—the tools to build lifelong authentic connections
Connection has never felt more critical. We have never wanted more from our relationships, yet divorce attorneys have never been busier. Perhaps this is because we have lived in an anti-relational, addictive, narcissistic culture that may give lip service to the importance of relationships but hasn't taught us the skills to realize them.

As therapists, we can fill in those gaps. There's a world of relational technology that can be taught and mastered once we open to the need for it. We can give our clients those tools. This is the basis of Relational Life Therapy (RLT)—the life's work of internationally recognized family therapist Terry Real.
When you train in RLT, you can master the skills to help clients accelerate toward untapped levels of closeness, intimacy, and trust. To help them live powerful, relational lives—with themselves and each other.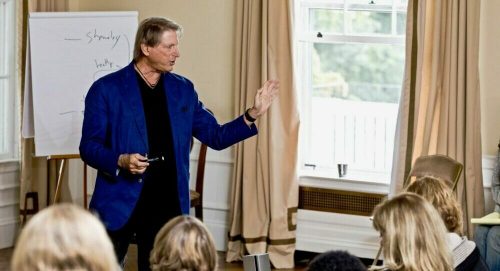 What Training in RLT Can Do
For You
Elevate your skillset. Cement your confidence. Transform your clients
When you train in RLT, you unlock:
"… Being part of a group that speaks the same language has been very, very professionally enriching."
— Dennis Mercy
Real Life is an online professional development community for therapists and practitioners to create connections, build confidence, and champion one another. We come together twice a month for 60 minute interactive calls where you can share case studies, ask questions, and learn from Terry Real and your fellow therapists.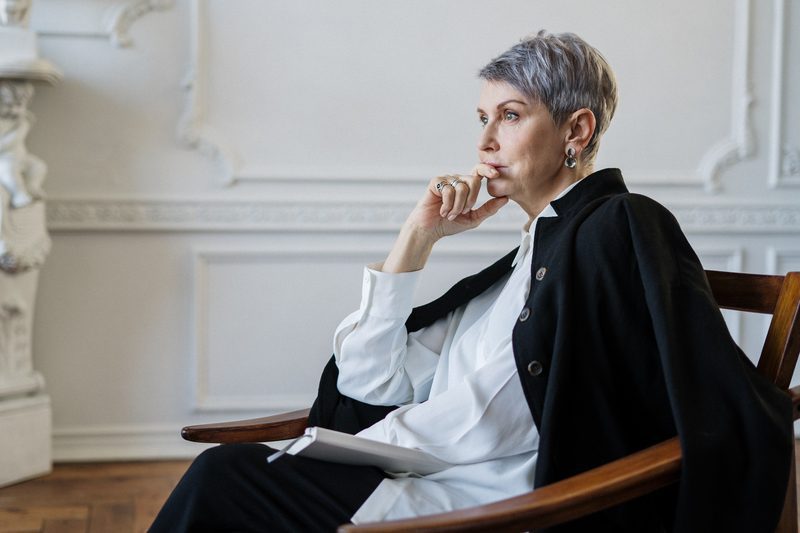 What
Our Graduates


Have To Say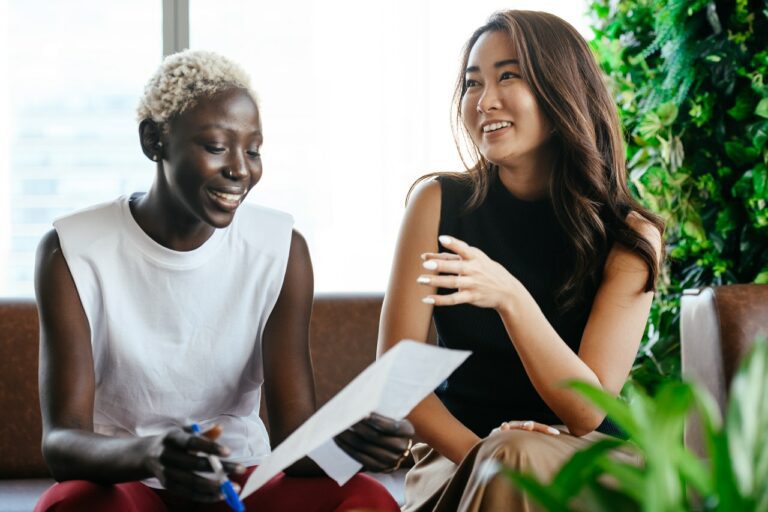 "My work with Terry has greatly enriched me as a therapist. I've been in practice over 35 years and trained with many exceptional therapists. Training with Terry has pulled all this together and enabled my interventions to be more elegant and to the point, resulting in my client work being more focused and penetrating without sacrificing empathy or compassion"
— Yana Hoffman
"After 25 years of working as a Psychotherapist and Marriage Counselor I was ready to "hang it all up." I was more than burnt out. Now, 6 months later, I am reinvested in my work and enjoying it in a brand new way. Renewed energy and enthusiasm for my work has replaced the negativity I was experiencing. Thanks so much RLT!"
— Roseanna Zoubek
"Some of the things I love about Terry Real and his work are the practical steps, down-to-earth guidance and his model of having the courage and respect to be honest with couples when one partner is behaving in a way that needs to be addressed first."
— Rachel M.
About
Terry Real,

the Founder of RLT
Terry Real, LISCW, is the bestselling author of I Don't Want to Talk About It: Overcoming the Secret Legacy of Male Depression, the straight-talking How Can I Get Through to You? Reconnecting Men and Women, The New Rules of Marriage: What You Need to Make Love Work, and the forthcoming book, US: How Moving Relationships Beyond You and Me Creates Love, Passion, and Understanding. Terry knows how to lead couples on a step-by-step journey to greater intimacy—and greater personal fulfillment.
Terry founded the Relational Life Institute, offering workshops for couples, individuals, and parents as well as a professional training program for clinicians.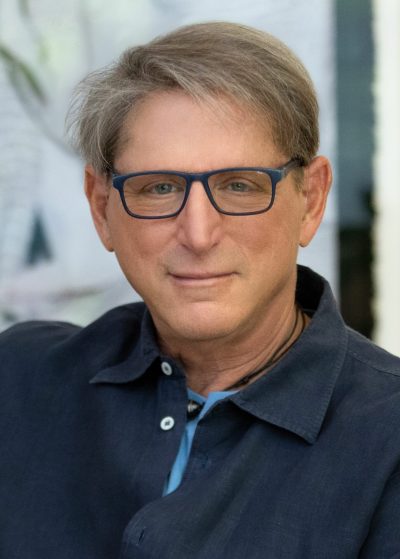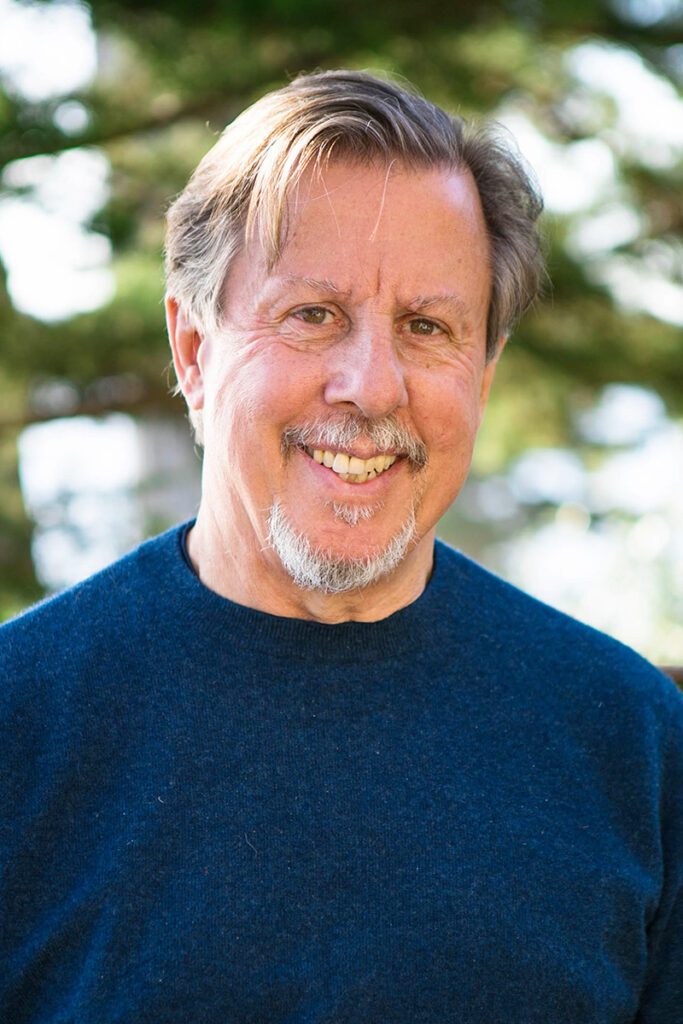 "Terry helps reawaken couples who seem trapped in a long-term stalemate and allows them to move toward growth and fuller Selfhood."
― Richard Schwartz, originator of Internal Family Systems
Learn the Practical, Sophisticated Skills to Transform Relationships and Individuals Profoundly and Permanently