We've emailed you a copy of the RLT Certification Guide. Please check your inbox.
Master The Powerful Approach To Couples Therapy To
Evolve Your Career
Discover how to enhance your skills and amplify your results with Relational Life Therapy.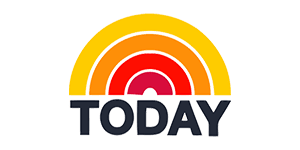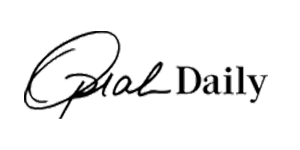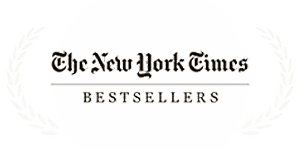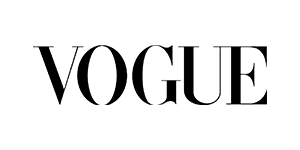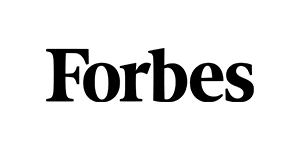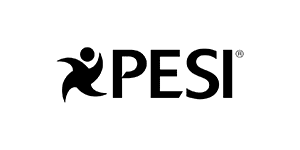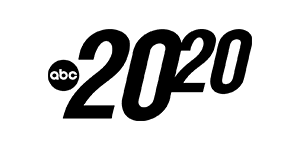 "This world does not belong to
us, we belong

to each other." — Terry

Real
Profoundly
Transform Individuals

and

Relationships
Help People Forge Fiercely Intimate, Authentic Connections—With Themselves and Others
As human beings, we crave connection, community, and closeness. Yet, we've never lived in a world that's been more disconnected or individualistic.
We're in the midst of a disconnection epidemic: we yearn for meaningful relationships, but we don't have the skills to realize them. At no time in history has it been more apparent that intimacy is life's holy grail.
As therapists, we can help people forge the intimate connections they so deeply desire. We can bring deep relief, healing, and change to relationships that are "on the brink," catapulting couples to new levels of closeness.
When you become certified in Relational Life Therapy (RLT), you'll learn the cutting-edge tools to transform relationships, help individuals heal from long-held trauma, and equip them with the skills to live relational, fulfilling lives: accountability, vulnerability, empathy. 
And you know what else? These skills can profoundly affect your own relationships, allowing you to enjoy deeper, richer interactions with your partner, family, and friends.
RLT is a powerful method that, once mastered, can transform your life both professionally and personally.
Shall we begin?
Cutting-edge tools to transform
relationships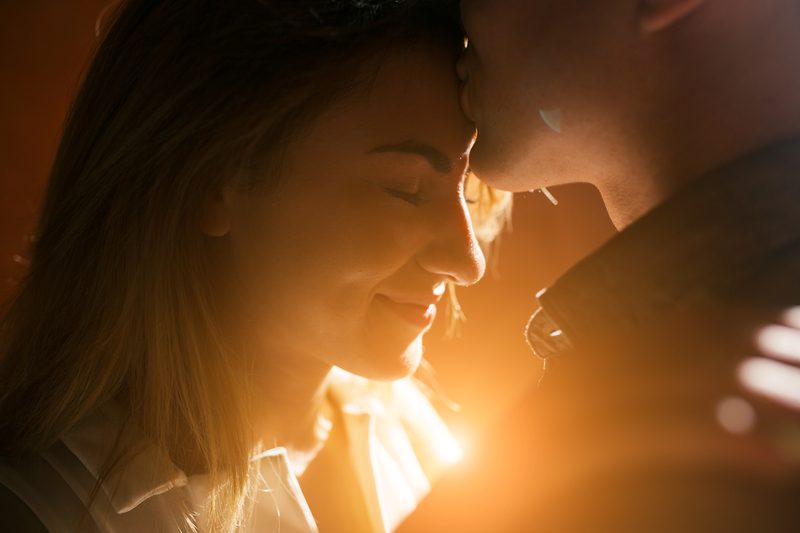 "Before
RLT I

felt like something was missing as a therapist.
The things I was taught in school were not practical and I felt stuck in my practice. I'm so grateful for the experiences I have had with the RLT training. I now see relationships in a way that finally makes sense to me and I have more confidence working with couples because I have something that is realistic and I believe works and more importantly my clients are able to grasp and practice."
— Jen K.
Learn How To Go Deep Quickly and Create Fast Changes
Created by renowned couples therapist Terry Real, RLT is a unique, integrative therapy that helps people confront, understand, and overcome their negative behaviors to forge fiercely intimate connections in their relationships. RLT educates as much as it heals to equip people with the lifelong tools to live fully-connected, fearlessly authentic lives.
We dare to tell the truth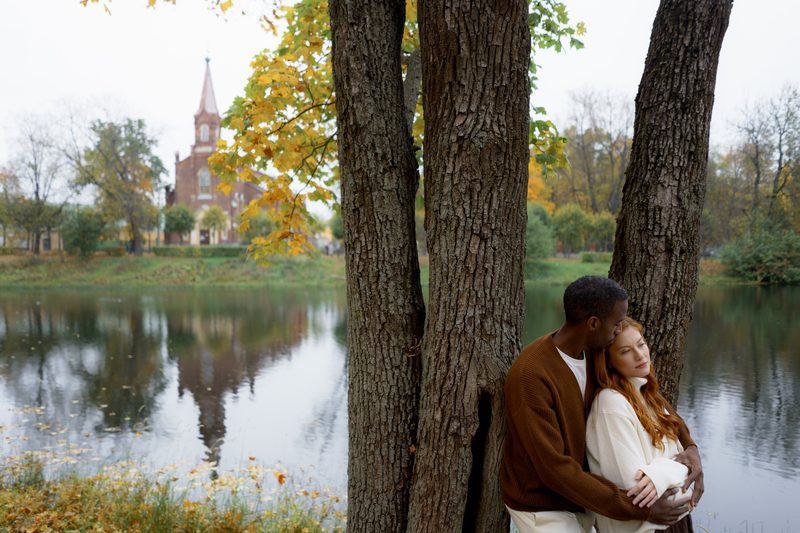 We never hide behind neutrality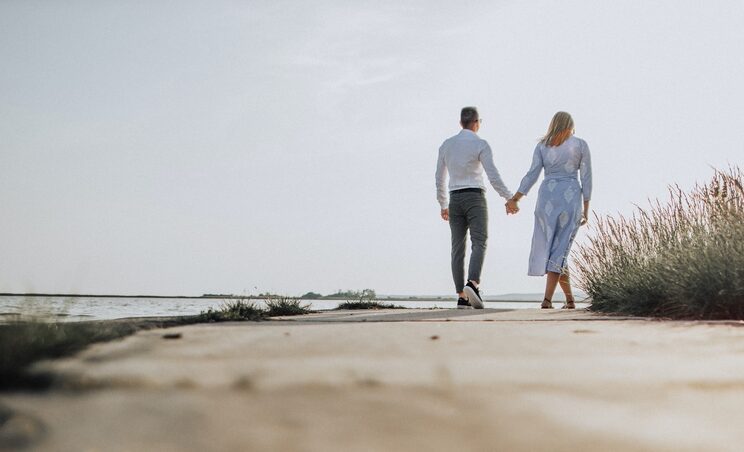 We practice what we preach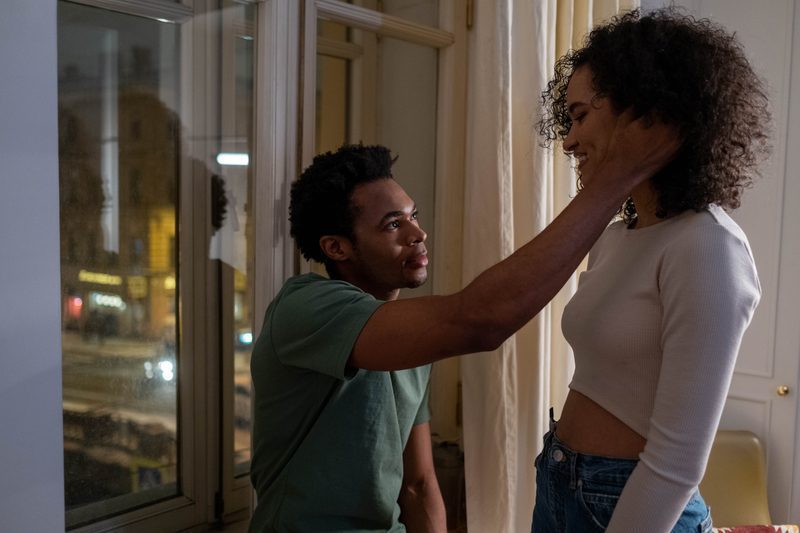 The
RLT Certification

Explained
Your Path To Becoming an RLT Certified Therapist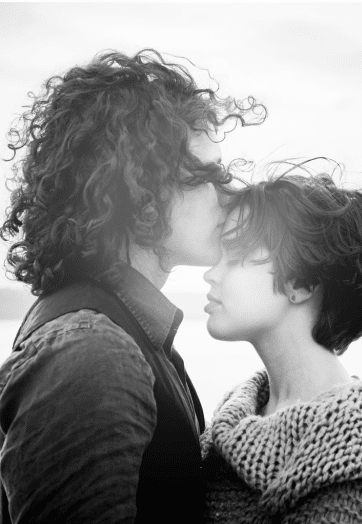 The Certification comprises over 200 hours of high-quality training (+ an additional 100 hours in bonus trainings), in-depth support, a thriving community of like-minded professionals, and the flexibility to fit your study around your lifestyle. 
Upon successful completion of all components, you receive certification as an RLT Certified Therapist or RLT Certified Practitioner.
The certification is split into four pillars:
Build your understanding of the RLT techniques and cultural context via 30 hours of on-demand video trainings from Terry Real, spread across three levels:
| | |
| --- | --- |
| RLT Level 1 | Establish a strong foundation in RLT, including how it differs from traditional therapy and the three RLT phases. |
| RLT Level 2 | Learn how to move beyond the initial session and create the right course of therapy. |
| RLT Level 3 | Explore the cultural context of RLT and how to work with some of the most challenging situations in couples therapy. |
Complete three short online courses to enhance your learning in specialist areas. The Relational Brain is compulsory, and you choose two more from our wide selection, with topics including grandiose women and multi-generational trauma.
3. LIVE Case Work with Terry Real
Learn directly from Terry Real through LIVE observations and interactive calls:
| | |
| --- | --- |
| 24 Hours of Continuous Education Calls | Join Terry's Real Life membership for 24 interactive calls where you can directly ask him questions, review real cases, and connect with other RLT therapists. |
| Couples Experiential Observation | Join two of these powerful two-day online workshops to observe Terry working with real couples live, with space for Q&A with Terry. |
4. LIVE Practice and Integration
Refine your skills working in small groups facilitated by the RLT faculty in a supportive and non-judgmental learning environment.
| | |
| --- | --- |
| Practicum Level 1 | Explore RLT Phase 1 techniques, including diagnostic lenses and therapeutic stances. |
| Practicum Level 2 | Focus on RLT Phases Two and Three, including intimacy styles and trauma work. |
| Mentoring Level 3 | Explore the cultural context of RLT and how to work with some of the most challenging situations in couples therapy. |
| Case Review | Submit a recording of a client session for faculty review to receive your certification. |
All components must be successfully completed to qualify for certification.
"After practicing RLT therapy for two years I am receiving numerous referrals for couples work from other therapists. I have withdrawn from all insurance panels and my income is up!"
— R.G., Madison, CT
Revolutionary
Concepts To

Amplify Results
Discover What Certifying in RLT Could Do for Your Career
Some of the benefits RLT Certified Therapists report include:
The RLT training will
teach you

to:
What Makes RLT Different?
Breaking the Rules of Traditional Therapy for Lasting Change
The RLT model is different in many ways, including: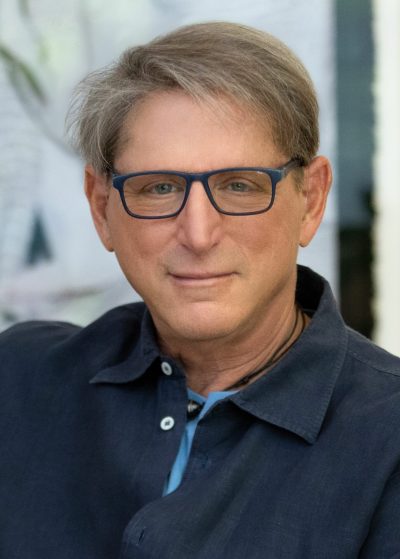 Whether you already work with couples or are looking to add relationship therapy to your services, RLT will equip you with powerful skills to bring deep healing and swift changes that last.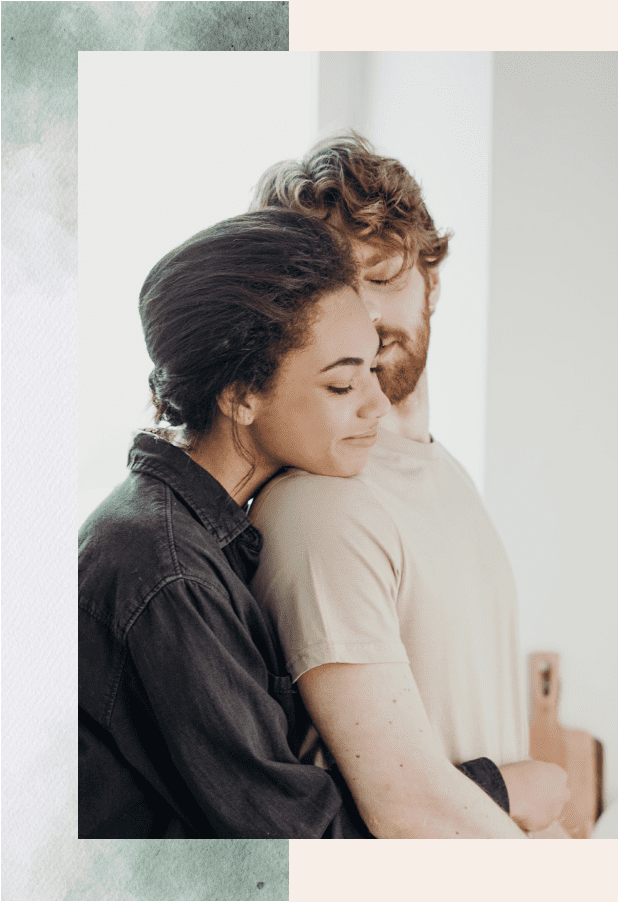 People who train in RLT are often: