Your 50% Off Discount Has Been Applied Below - This is your unique discount as RLT Certification student. Please use the same Email Address you use for the RLT Hub.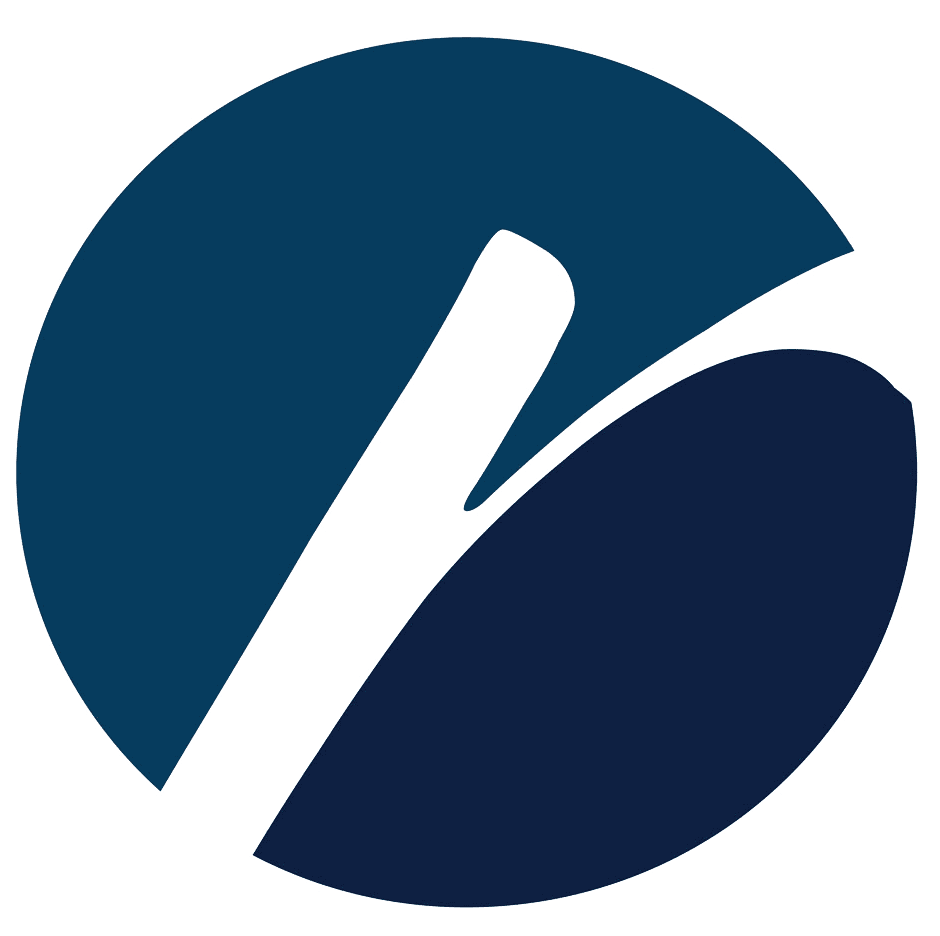 Starts Tuesday, October 31, 2023
Embark on a Transformational Path To Build a More Loving Relationship With Yourself
Join leading therapist Terry Real for a 5-part online course to help you shift from judgment and harshness to acceptance and compassion—toward yourself and others.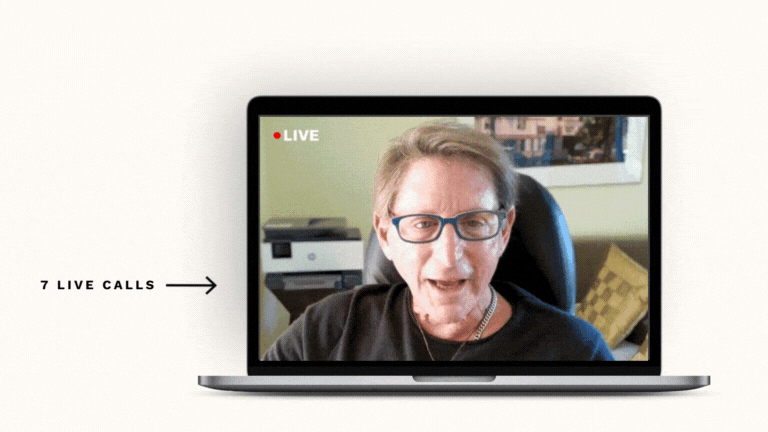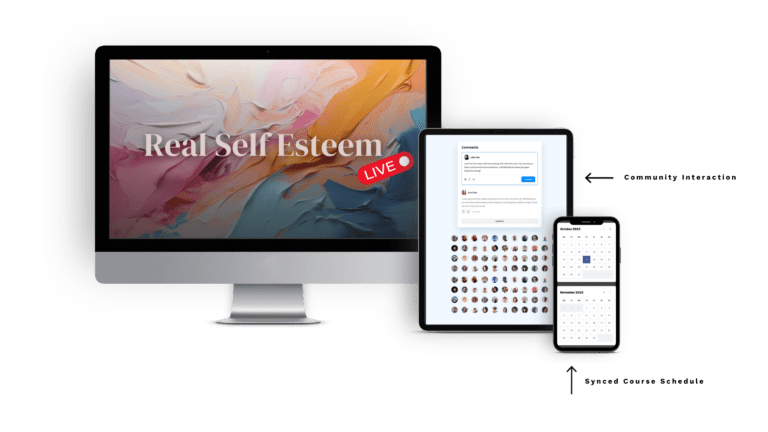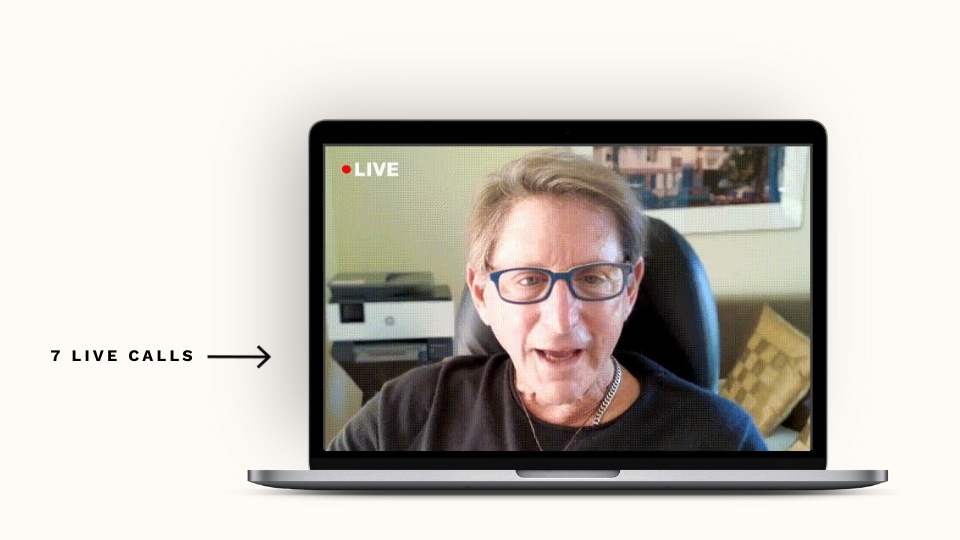 Where your sense of worth comes from and how your early experiences influence your self-esteem in the present.
Your relationship with your inner critic, learn to handle it with loving firmness, and replace it with something more compassionate.
Master the skills to hold yourself lovingly despite your imperfections and cultivate a healthy relationship with yourself for life.
Here's An Overview of Everything You Get In Real Self-Esteem
5 LIVE 90-minute Classes with Terry Real
2 LIVE Bonus Classes with Julie Rudiger from the RLT Faculty
Lifetime Access to The Class Recordings and Course Material
Refer back to the material as many times as you need to help you make real self-esteem a lifelong practice.