"Trained in RLT " - Pathway
Core Curriculum:
RLT Level 1 Training
RLT Level 2 Training
RLT Level 3 Training
12 Months Access To:
Real Life Membership (2 LIVE calls with Terry per month)
All of Terry's LIVE Couples Experiential Observations (Terry does 1 CE every quarter + recordings are available)
10 Special Topic Courses (1. The Relational Brain, 2. Evolutionary Relationships, 3. Grandiose Women + Shut Down Men, 4. Working with Men, 5. Men and Women in Love,              6. Working With Grandiosity, 7. Love, Sex, Power, 8. Multigenerational Trauma, 9. RLT for Parenting, 10. Working with Infidelity)
Access to the Relational Life Therapy Community Hub with social groups.
What
Our Graduates


Have To Say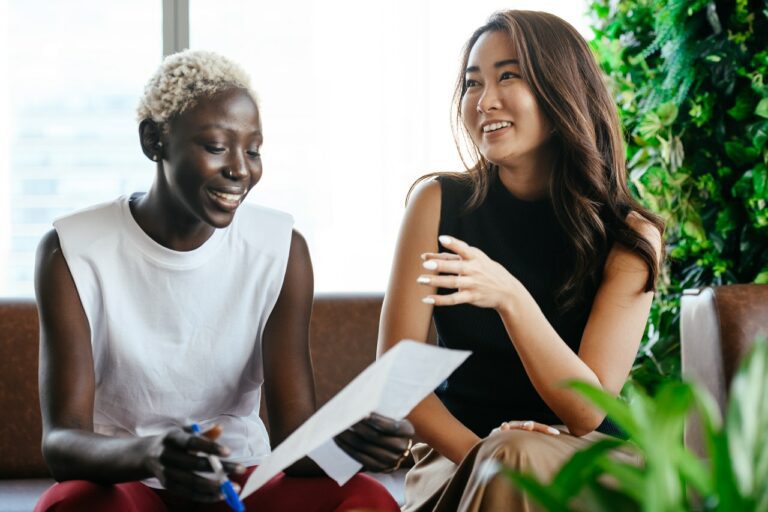 "My work with Terry has greatly enriched me as a therapist. I've been in practice over 35 years and trained with many exceptional therapists. Training with Terry has pulled all this together and enabled my interventions to be more elegant and to the point, resulting in my client work being more focused and penetrating without sacrificing empathy or compassion"
— Yana Hoffman
"After 25 years of working as a Psychotherapist and Marriage Counselor I was ready to "hang it all up." I was more than burnt out. Now, 6 months later, I am reinvested in my work and enjoying it in a brand new way. Renewed energy and enthusiasm for my work has replaced the negativity I was experiencing. Thanks so much RLT!"
— Roseanna Zoubek
"Some of the things I love about Terry Real and his work are the practical steps, down-to-earth guidance and his model of having the courage and respect to be honest with couples when one partner is behaving in a way that needs to be addressed first."
— Rachel M.